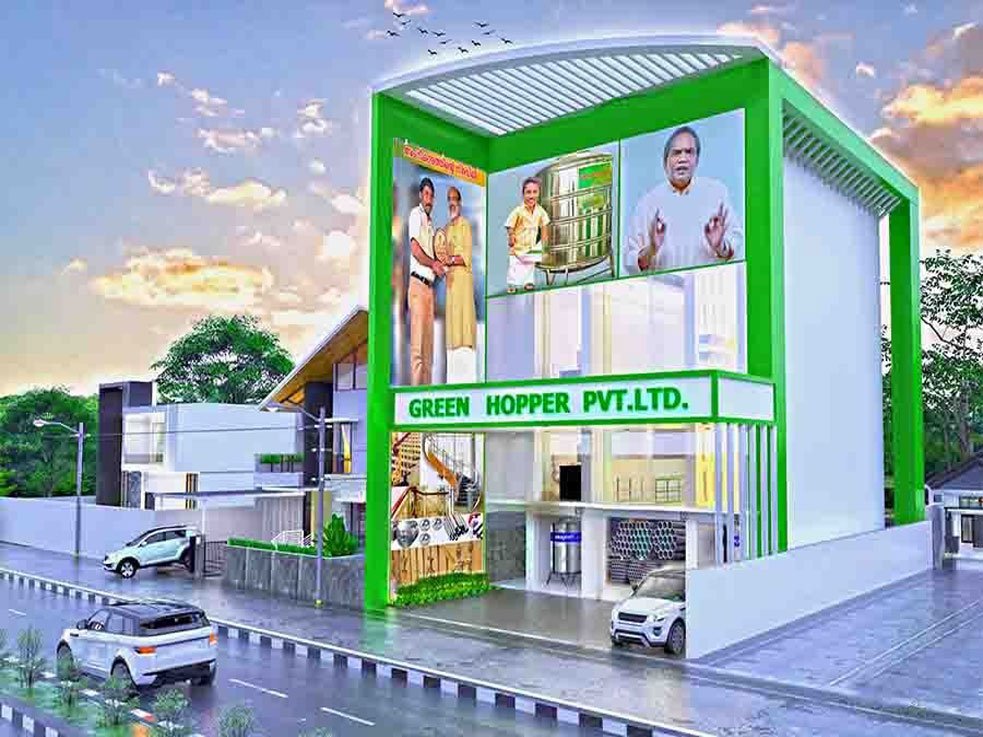 Introduction
Green Gate is a branch of Green Hopper Pvt Ltd renowned company located in Kallettumkara, Thrissur district, Kerala, known for its large scale collection of stainless steel gates, Cast Iron gates, Mild steel gates, Fundermax wooden finish gates etc with over 3000 unique designs.
With 23 years of workmanship, we have established ourselves as the "King of Gates," offering a wide variety of gate designs for customers in the region.
This information provides insight into the company's location, impressive design catalogue.
Ready-made gates inventory
Green Gate has over 200 ready-made gates on display at our company premises.
It includes Stainless steel gates, Cast Iron gates, Mild steel gates, Wooden finish gates etc
This availability allows customers to choose from a wide selection of gates and have them delivered within 24 hours, which is a convenient option for those in need of quick access to quality gates for their properties.
Materials we use
Green gates are manufactured with GP, GI, Stainless Steel, Fundermax wood, Cast Iron, Brass and Copper material.
Using high-quality materials such as Apollo GP Pipes and Tata GI tubes is a great way to ensure the durability of our gates.
These materials are known for their strength and resistance to corrosion, making them suitable for outdoor applications like gates.
By offering such quality materials, Green Gate is not only providing customers with beautifully pleasing gates but also ensuring that they are a cost-effective and long-lasting choice.
Final finishing
Green gates are manufactured with strength, beauty and company finish.
Gate is completed with MC Putty and company researched green colored epoxy primer. (Normally epoxy primers come in grey color. For our company identity, we have done the research and development to create the green color epoxy primer)
Hinges Of Green Gates
Green gate's hinges are made in bearing type.
There are 4 supports provided for the gate. 2 of them are kept inside the pillar and the other 2 are placed inside the ground.
Leave Your Message & We Will Get Back To You Shortlly..